S.F. Giants Victory Parade & Victory Cruise in the Bay
www.SacTrips.com
SACRAMENTO, CA – 10/28/12 – Local tour operator Grady O'Bryant is so ecstatic that the San Francisco Giants beat the Detroit Tigers that he's organizing a trip from Sacramento to the victory parade for only $45 per person roundtrip.
The parade in honor of the Giants World Series victory against the Detroit Tigers will start at 11 a.m. at the foot of Market Street and continue to Civic Center Plaza, on October 31st. The Victory shuttle will depart from the Greenhaven/Pocket area at 7:30am.
For information and reservations, contact Sacramento Day Trippers at (916) 443-8741 or via www.sactrips.com.
Sacramento Day Trippers offers affordable travel to festivals and events in Northern California via luxury motor coach since 2008, their "Day Trips for Active Adults" have allowed members to enjoy events without having to worry about directions, gas prices,
parking, or finding a designated driver.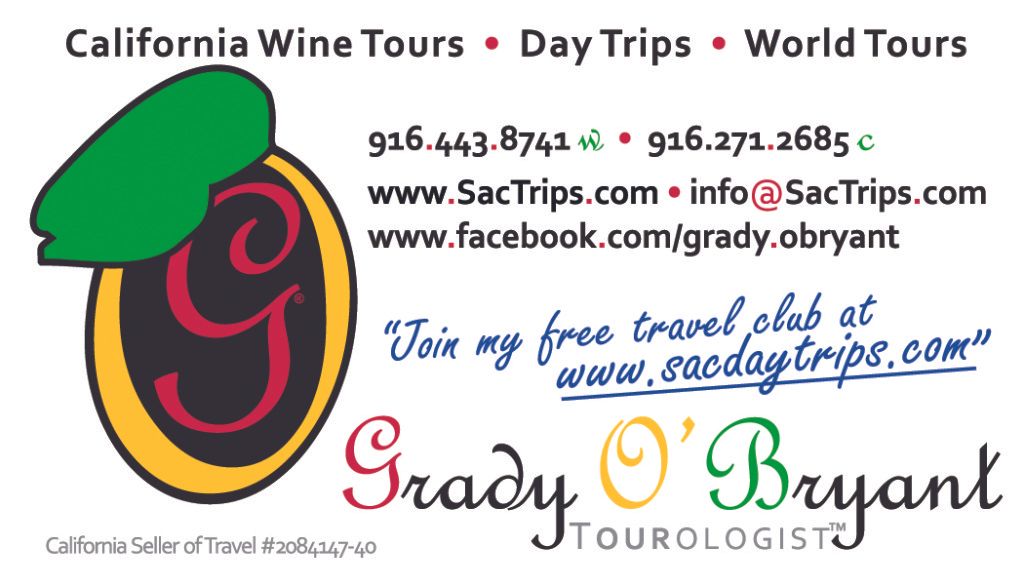 Join our Free Online Travel Club at
THE HUB's Exclusive e-blast ad 10.30.12
Get the "THE HUB's Exclusive E-blast Ad" – Call (916) 470-2337 or (916) 838-9267
Want to be included in the Urban Weekly e-magazine? CLICK HERE
PROMOTE YOUR EVENTS, PRODUCTS, SERVICES, NEW BOOK or CD RELEASE, or GRAND OPENING CELEBRATION
with a "THE Hub's Exclusive E-blast Ad" – See why so many users open, read, and respond to our e-blasts!
Do you need to reach 25,000 plus people at one time in one place? Our target market are urban professionals of the African American population
between the ages of 24-54 years in Northern California.