Vegas Meets The Snow – Ski & Party Weekend Lake Tahoe Special Offer Ends Soon!
11th ANNUAL BLACKOUT WEEKEND
March 8-11, 2018
Parties start on Friday but check in Thursday for a bonus ski day!
For professionals looking for a new adventure, BlackOut Weekend has something for everyone. Ski, snowboard, snowmobiles, tubing, gondola rides, casinos, spas, mixers, parties and more.
Come a day early to get a jump start on the snow activities or arrive Friday for all the festivities.
Dave $25 with code SAC on the event wristband. A limited number of discount rooms are available.
Limited Number of Discount Rooms Available
Lake Tahoe, Nevada – Click here for information
Party on the mountain with urban professionals from across the country at Nevada's premier winter resort. This weekend has something for everyone, singles, couples or groups of friends.
Getting There??
Fly into Reno and get a direct shuttle bus to the hotel
2 hours drive from Sacramento or take Amtrak Shuttle
Click below for more information and to register www.BlackOutWeekend.com
*** SPECIAL OFFER ***
Save $25* off your wristband use code SAC at check out.
( Cannot be applied with any other discounts. Code must be used at checkout.)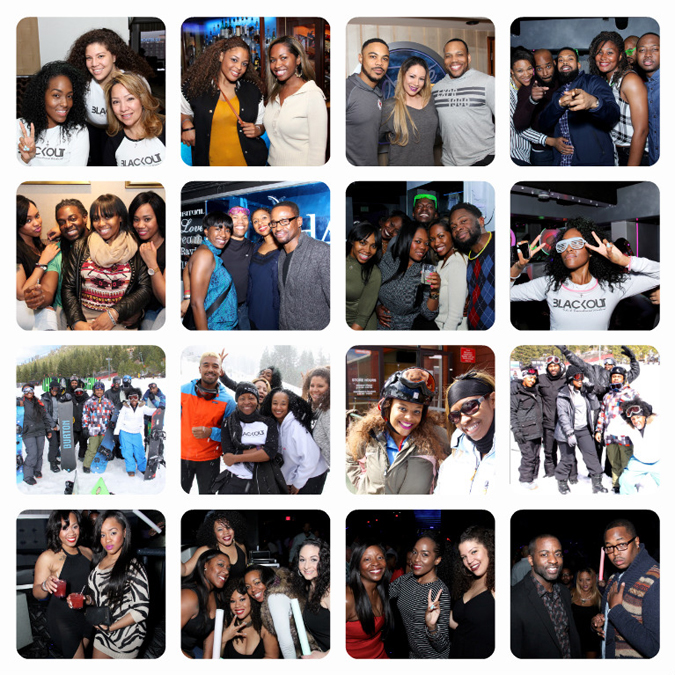 Follow Us @BlackOutWeekend
Facebook | Twitter | Instagram
For more info contact: Travel@BlackOutWeekend.com
or (323) 929-7660
176 total views